Hands On Harvest 2017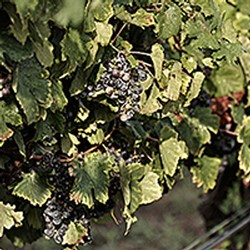 MEMBER ONLY EVENT !!!

Hands on Harvest - Saturday, August 12, 2017 - 8:30-Noon

Rise and Shine! It's Time to Start Pickin'
8:30am - Check in / Beverages & Donuts in the Vineyard
9:00-9:45am - Hand Picking in the Vineyard
Break
10am - Process Harvested Grapes
11:00am - Lunch

Dress appropriately and wear proper head covering for a hot August day. Water will be provided throughout the morning. Harvest t-shirt included in price.
Please specify t-shirt size in COMMENTS selection during check out.
*** Wine from the grapes picked by last year's group is still aging. We will be able to sample some of the unfinished product with lunch!!