Saturday, April 7 - Reserve Library Tasting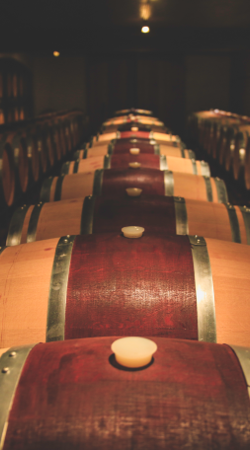 Join us on Saturday for a tantalizing tasting that is sure to tickle your tastebuds!
Our Library Tasting kicks off with a behind the scenes tour of the winery that includes tank and barrel samplings. Following the tour, you are escorted into our Cellar for an in-depth discussion and elevated tasting of three of our Library Reserve wines with a cheese paring.
Choose "Pick Up at Becker Vineyards" at check out, as we will not be shipping tickets for this event.
Join us at the Becker Vineyards Winery Location:
Check in with the concierge at 1:00pm in the Main Tasting Room