Important Dates
---
Wine Club Shipment Dates
The May Wine Club Shipment is NEXT!
We will be billing member credit cards on Thursday and Friday, May 11th and 12th. The first day the May Wine Club selections will be available for pick up is Saturday, May 13th.
For customers who opt to have their wines shipped, you can expect your selection to leave the winery on Monday or Tuesday, May 15th or 16th.
The last day to make changes to your membership details is Monday, May 8th.
---
Wine Club Annual VIP Tour and Tasting
Each year, Wine Club Members are invited to book a VIP Tour and Tasting for themselves PLUS up to 10 additional guests! Your group receives a private tasting, tour, and cheese board. (Subject to availability and advanced reservations are REQUIRED)
Please call to book. (830) 644-2681 x 230
---
---
Wine Club Member Only Events!
Becker Vineyards is the wine host on a 7-night cruise through one of the greatest wine capitals of the world, Bordeaux. Our seventh cruise with AmaWaterways, this will be a fabulous adventure to be a part of. Be sure to book your trip though our travel agent, Wendi Cartwright, to ensure you are included in the Becker Vineyards Group Booking. To book, call 972-581-9551 or click here.
---
Becker Vineyards Wine Club Adventures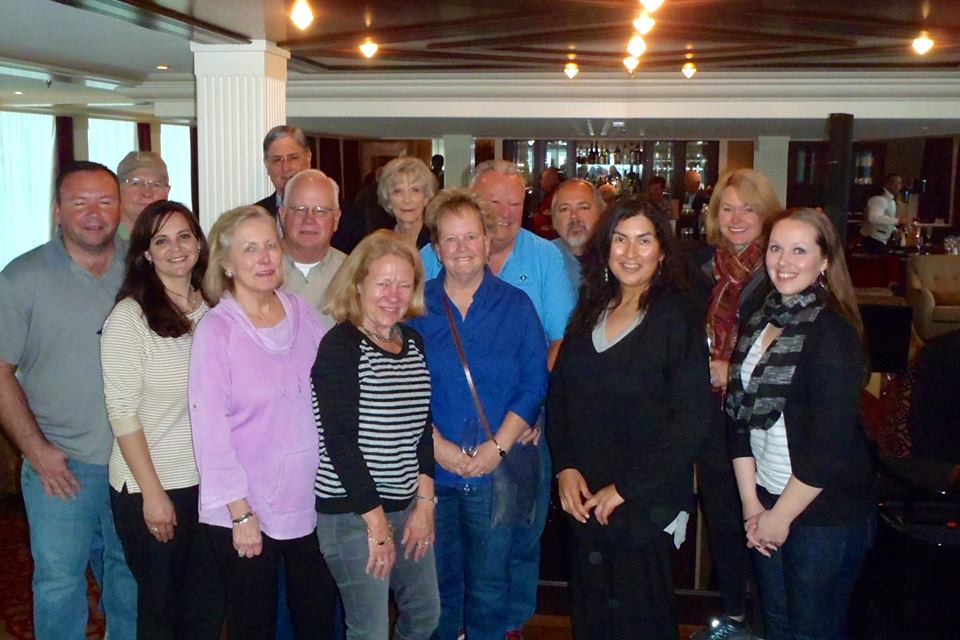 2015: Our River Cruise in France was a fantastic beginning to our Wine Club Trips! Check out the photos.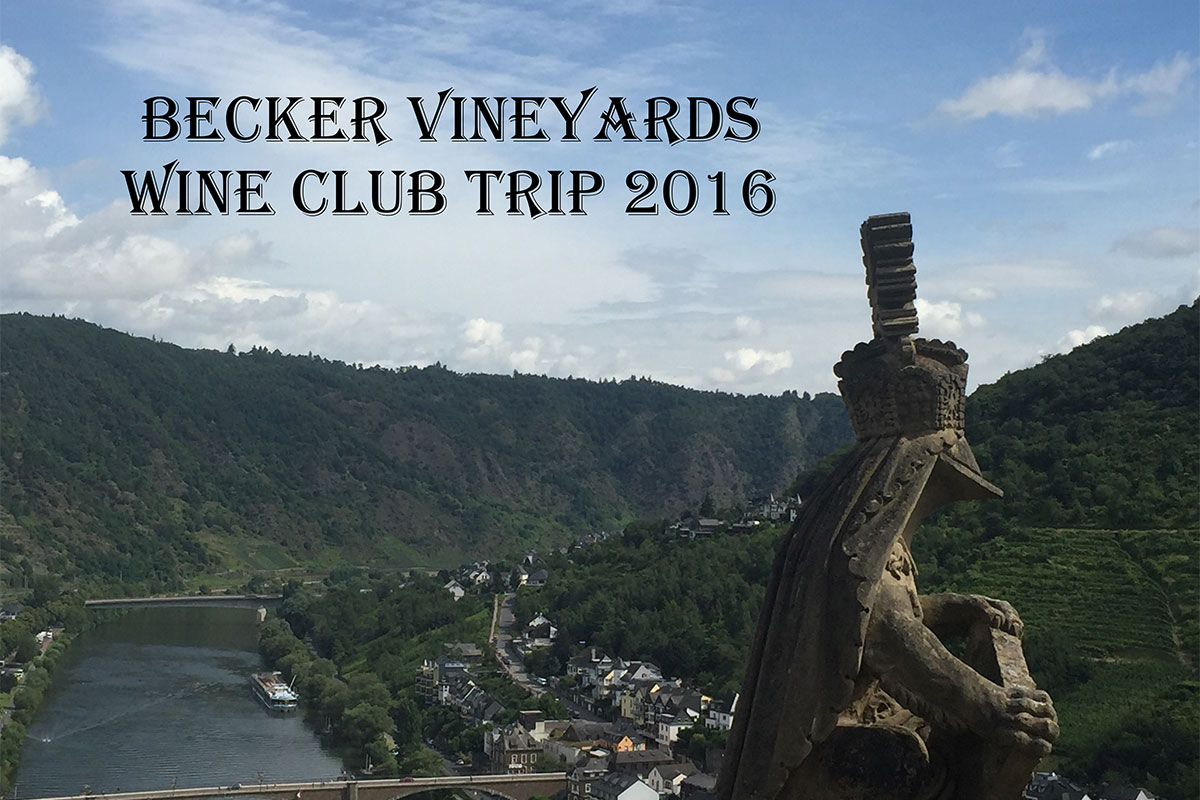 2016: We had a wonderful time in Prague and throughout Germany on our River Cruise this year! Check out the photos.
We hope to see more of you on our next Wine Club Adventure!