Important Dates
---
Wine Club Shipment Dates
May 2021 Wine Club Shipments have all been processed. If you have not received any information regarding your May 2021 Wine Club Shipment, please contact the Becker Vineyards Wine Club Department.
Wine Club Newsletters are now available online! Click to View
The October 2021 Wine Club Shipment is NEXT!
All changes to your account MUST be submitted prior to Monday, September 27th to ensure updates are applied to your October Wine Club Shipment.
Credit cards will be charged on September 30th & October 1st.
October 2021 Wine Club Shipments are tentatively scheduled to leave our winery on October 4th & 5th.
---
---
Wine Club Member Only Events!
Becker Vineyards is the wine host on a 7-night cruise along two scenic French rivers. Our fifth cruise with AmaWaterways, this will be one to remember for sure. Be sure to book your trip though our travel agent, Wendi Cartwright, to ensure you are included in the Becker Vineyards Group Booking. Click Here for More Information!
Wine Club Annual VIP Tour and Tasting
Each year, Wine Club Members are invited to book a VIP Tour and Tasting for themselves PLUS up to 10 additional guests! Your group receives a private tasting, tour, and cheese board. (Subject to availability and two week advance reservations are REQUIRED)
Please call to book. (830) 644-2681 x 230

---
Becker Vineyards Wine Club Adventures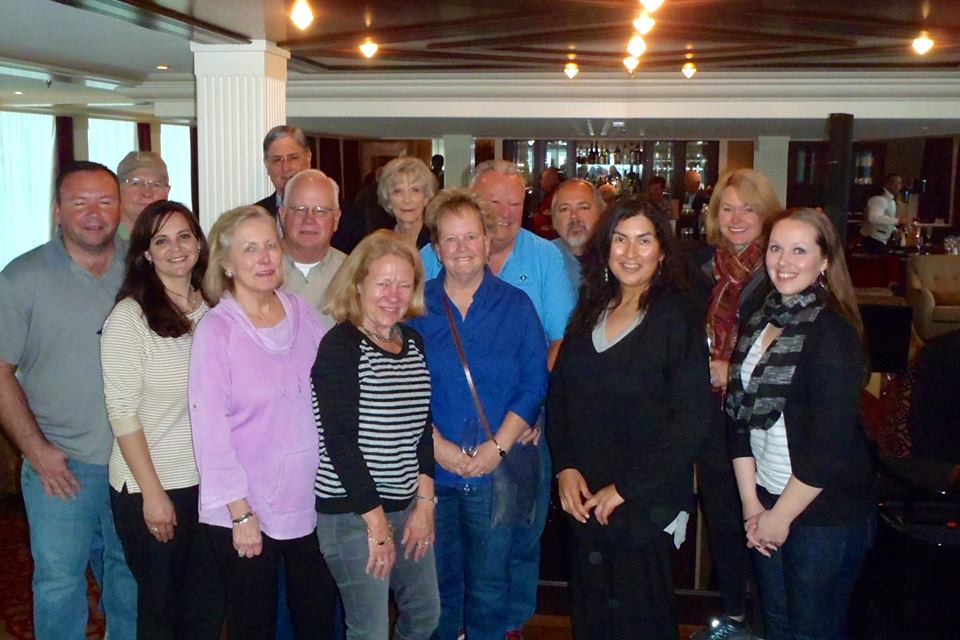 2015: Our River Cruise in France was a fantastic beginning to our Wine Club Trips! Check out the photos.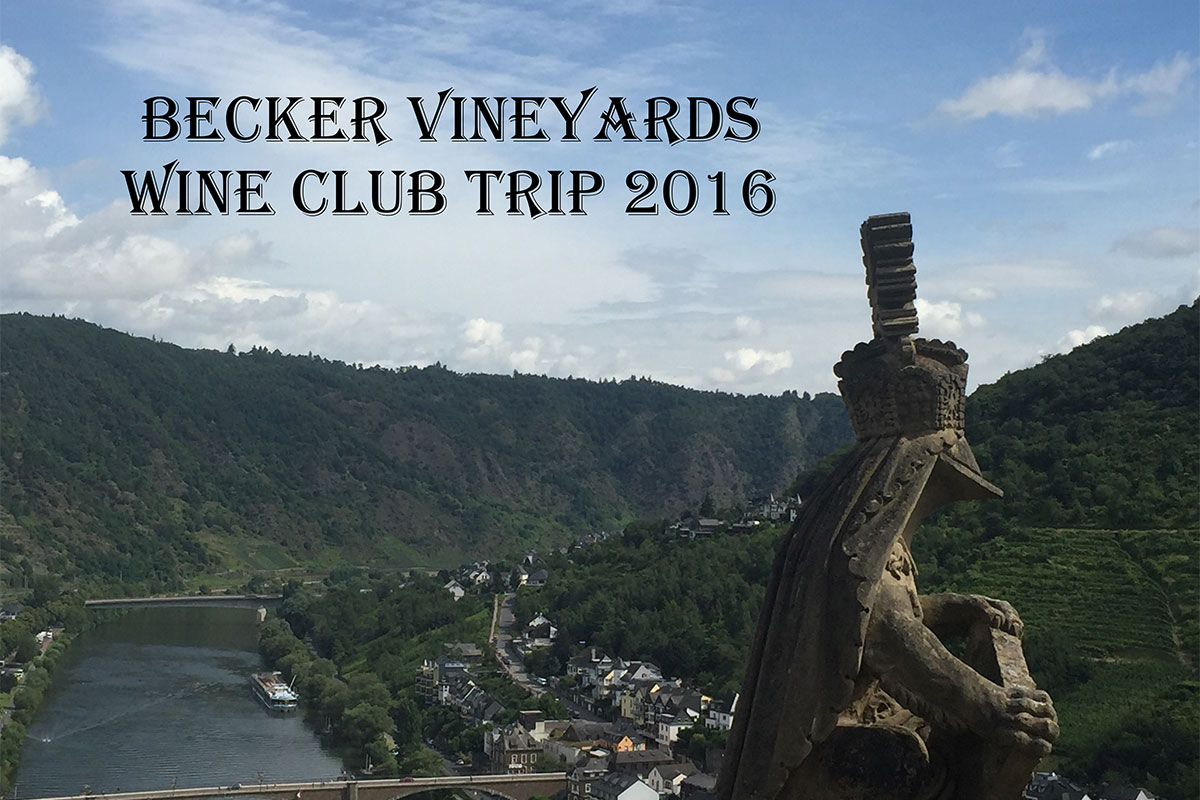 2016: We had a wonderful time in Prague and throughout Germany on our River Cruise this year! Check out the photos.
We hope to see more of you on our next Wine Club Adventure!