Important Dates
---
Wine Club Shipment Dates
February 2021 Wine Club Shipments have all been processed. If you have not received any information regarding your February 2021 Wine Club Shipment, please contact the Becker Vineyards Wine Club Department.
The February 2021 Wine Club Newsletter is available online. Click Here to View
The May 2021 Wine Club Shipment is NEXT!
All changes to your account MUST be submitted prior to Monday, May 3rd to ensure updates are applied to your May Wine Club Shipment.
Credit cards will be charged on May 6th & 7th.
May 2021 Wine Club Shipments are tentatively scheduled to leave our winery on May 10th & 11th.
May Pick Up Party Information
We are very excited to announce that there WILL BE a May Pick Up Party!! However, it will be by
RESERVATION ONLY
.
Make a reservation for no more than 2 people per membership for either
Sunday, May 16th, or Sunday, May 23rd.
You will enjoy a completely complimentary seated tasting paired with small bites created and prepared by our Chef, Michael Lockhart.
If you are unable to secure a reservation, please ADD
yourself to the waitlist!
We are so happy to be able to have our Club Members out to the winery!
We are still operating at an extremely limited capacity and that is why we must limit the number of people per membership to ensure the maximum number of Club Members are able to come and enjoy the day.
Please be aware that on the Wine Club Pick Up Party days, you MUST have a reservation to come onto the winery property.
ANY other day beginning Saturday, May 8th, you may come to the winery and pick up your wines without a reservation.
Reservations are ALWAYS required should you wish to consume wine on the property, whether through tasting or wine by the glass/bottle.
During this time, we know that things change quickly. We will continue to update our Pick Up customers with any adjustments or changes to this information.
---
---
Wine Club Member Only Events!
Becker Vineyards is the wine host on a 7-night cruise through France's famed Bordeaux wine region and we want you to come with us! Our fifth cruise with AmaWaterways, this will be one to remember for sure. Be sure to book your trip though our travel agent, Wendi Cartwright, to ensure you are included in the Becker Vineyards Group Booking. Click Here for More Information!
Wine Club Annual VIP Tour and Tasting
Each year, Wine Club Members are invited to book a VIP Tour and Tasting for themselves PLUS up to 10 additional guests! Your group receives a private tasting, tour, and cheese board. (Subject to availability and two week advance reservations are REQUIRED)
Available for booking once a re-open date is set.

---
Becker Vineyards Wine Club Adventures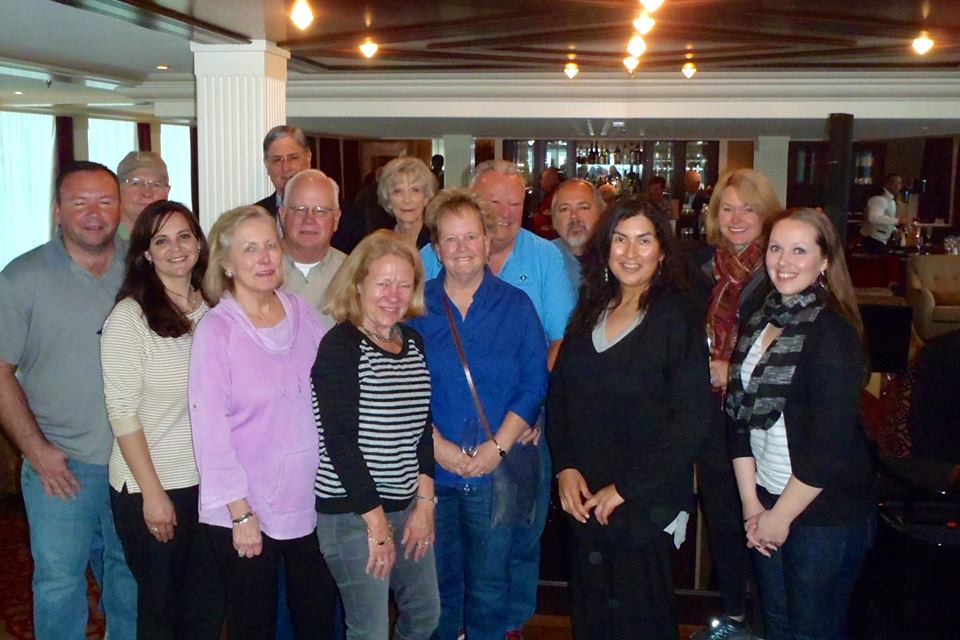 2015: Our River Cruise in France was a fantastic beginning to our Wine Club Trips! Check out the photos.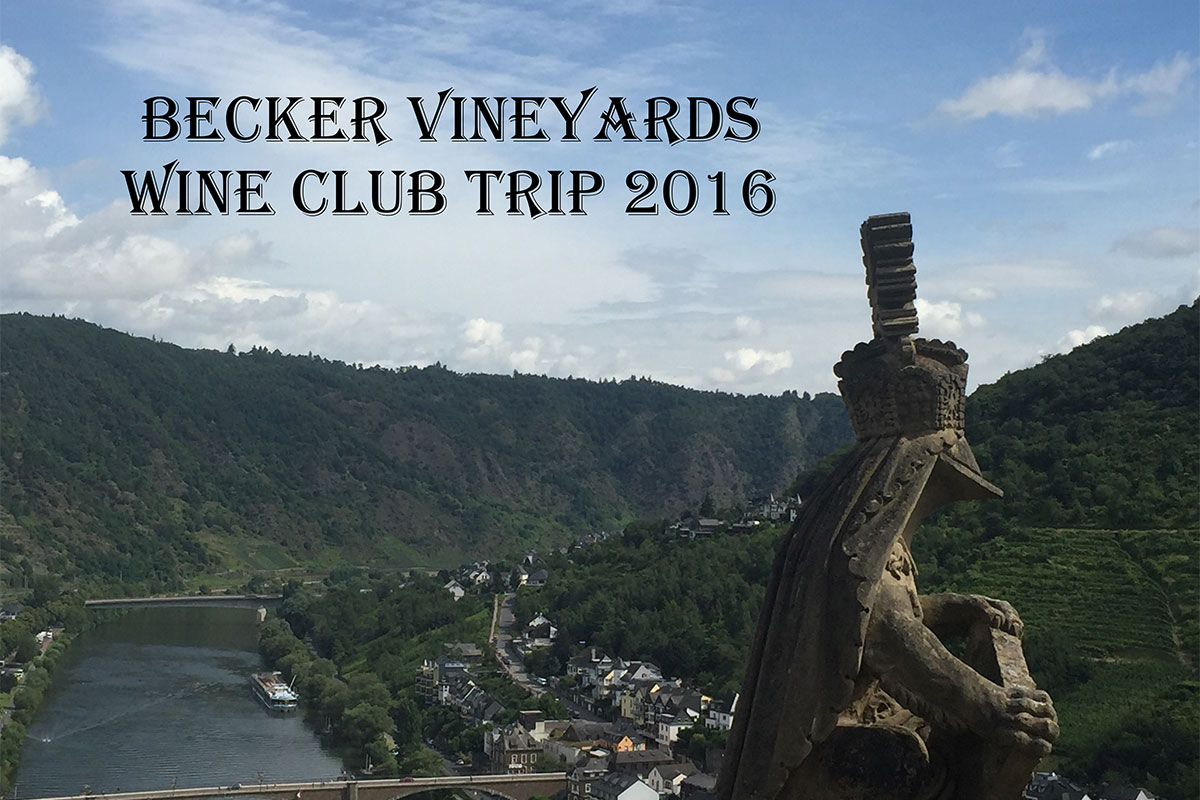 2016: We had a wonderful time in Prague and throughout Germany on our River Cruise this year! Check out the photos.
We hope to see more of you on our next Wine Club Adventure!