Cuticle Oil

---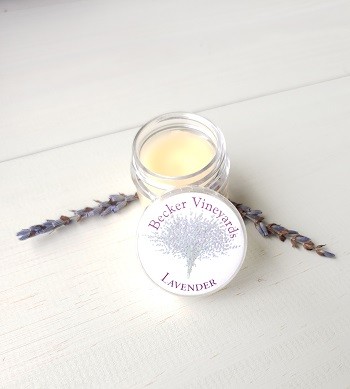 Cuticle oil is used to nourish, mosturize and restore nails and cuticles. Use daily to protect nails from drying and splitting. Ingredients: Oils of olive, jojoba, vitamine E, sweet almond, shea butter, beeswax, essential lavender oil.
Product Reviews
Janice I Giovannetti
(Jan 24, 2021 at 9:51 AM)
Very good product to help repair nails that are splitting and peeling, and it smells wonderful!
Gigi Greene
(Jun 23, 2021 at 10:18 AM)
Great for dry cuticles. Much better than The oils that are out there"