Chardonnay 2016

---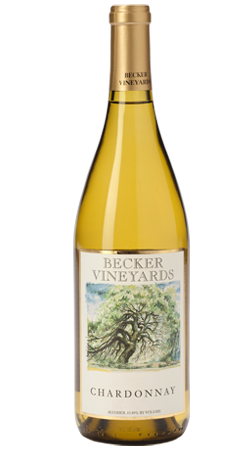 We use three different clones of Chardonnay to form the basis of this blend. Of these three clones, one is a heritage clonal varietal of Chardonnay Musque that is known for its intense perfume.
Our 2016 Chard is a classic style chardonnay, expressing more fruit and earth notes, unlike the more modern style of oak and butter.

Wine Specs
Sugar
Harvest Brix: 23.5 - 24.3
Aging
French and American Oak barrels and Stainless Steel tank
Fermentation
French and American Oak barrels and Stainless Steel tank
Residual Sugar
Dry - 0.3 g/L
Wine Profile
Tasting Notes
Aromatics: Citrus flowers, gardenia and hints of passion fruit On the Palate: Deep fruit and balanced acid; Rich, creamy mid palate with hints of citrus and tropical fruit
Vineyard Notes
We harvested this Chardonnay over a 20 day period – taking the grapes from 3 different vineyards.
Production Notes
To maintain the crisp, easy drinking style of wine, 30% of the Chardonnay was oak fermented with the other 70% fermented in stainless steel tanks, at 55F over a 30-day period, ensuring fruit and perfume aromatics are retained. Only the 30% barrel fermented portion went through malolactic fermentation while oak barrels. For the body structure, we kept it on its lees until 2 months prior to bottling.
Food Pairing Notes
Lamb, fish, chicken, light soups, soft cheeses
Other Notes
UPC 644412000304