Chardonnay 2016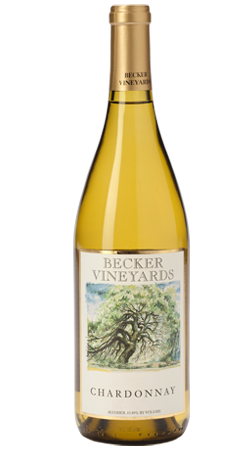 We use three different clones of Chardonnay to form the basis of this blend. Of these three clones, one is a heritage clonal varietal of Chardonnay Musque that is known for its
intense perfume.
Our 2016 Chard is a classic style chardonnay, expressing
more fruit and earth notes, unlike the more modern style of
oak and butter.
We only sent 50% of this wine through ML fermentation, opting instead to keep a more crisp style of wine for easy drinking with our without food. 30% of the Chardonnay was oak fermented with the other 70% fermented in stainless steel tanks. The portion of the Chard that went through ML fermentation was from the oak fermented lots. We harvested this Chardonnay over a 20 day period – taking the grapes from 3 different vineyards. Each lot was fermented separately at 55F for a fermentation rate of 30 days. This long fermentation insures that we keep all the fruit and perfume from "blowing off" during fermentation. For the body structure of this wine, we kept it on its lees until 2 months prior to bottling.
Wine Specs
Sugar
Harvest Brix: 23.5 - 24.3
Residual Sugar
Dry - 0.3 g/L
Wine Profile
Tasting Notes
ON THE NOSE Citrus flowers, gardenia and hints of passion fruit ON THE PALATE Deep fruit and balanced acid. Rich, creamy mid palate with hints of citrus and tropical fruit
Other Notes
UPC 644412000304