Comfrey Salve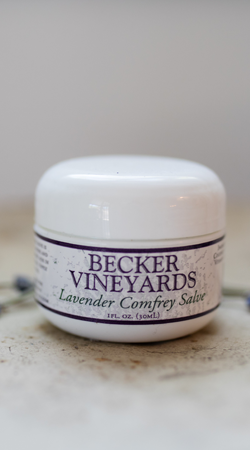 This all natural salve is good for cuts, burns, and abrasions. Comfrey aids in cell regeneration. Comfrey leaf infused in coconut oil, shealoe, beeswax, vitamin E and lavender essential oils. 1oz jar.
Product Reviews
Robert Payne
(Jun 7, 2018 at 7:44 AM)
Very soothing . Great on itchy dry skin.
Siemone
(Aug 23, 2018 at 10:13 AM)
Love it, smells great